Installation Services
Whether you are installing a new battery system or replacing an existing one, BAE will insure a clean, professional and safe installation.
Our technicians are factory trained professionals who have worked on the largest and most demanding installations in Canada. Factory training from BAE and Enviroguard ensures that the product is installed and tested to the manufacturer's recommendations and requirements with no concerns about warranty validation.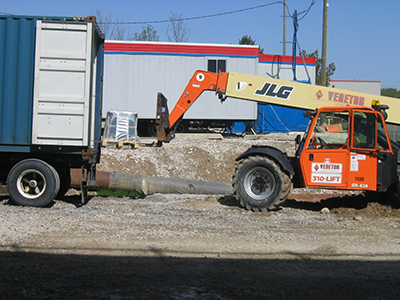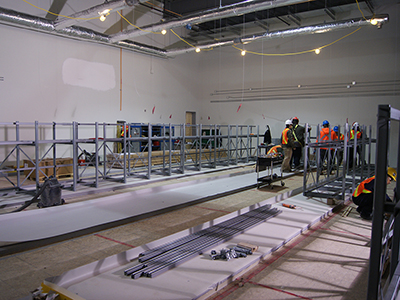 BAE Canada technicians are fully equipped with battery lifts, spill containment equipment, full PPE, insulated tools and test equipment, calibrated torque wrenches, powered watering carts and everything else you would expect from a first class service organization.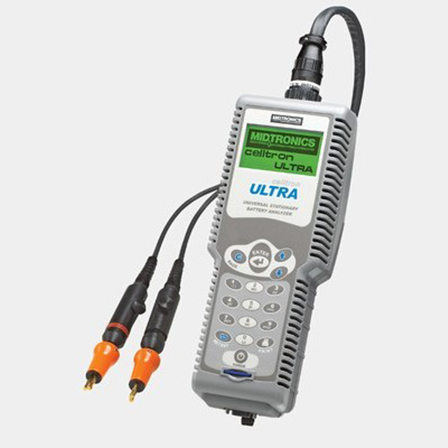 Testing Services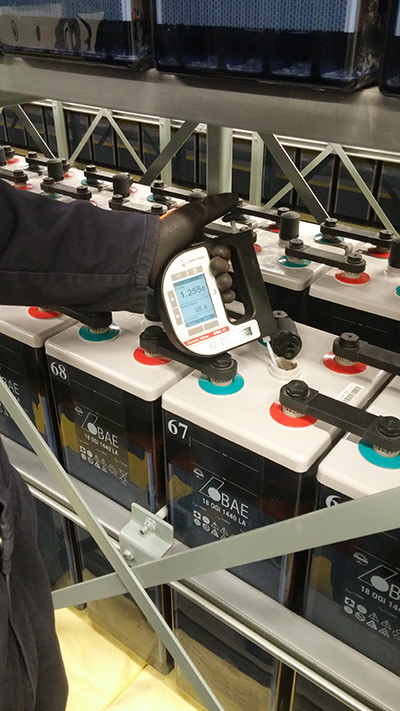 Commissioning and Testing
BAE Canada offers a commissioning and testing to all flooded and VRLA battery systems.
Battery commissioning starts with examination of the environment looking for such things as air flow and hydrogen detection systems as well as standard safety equipment.
We look at the rack and cabinets for proper installation including a full mechanical inspection. If the system is designed to be seismic, we look at the anchoring details along with alignment and grounding and spill containment.
Each battery is then recorded by serial number. All further data collected is associated with this number.
Our commissioning regimes include connection resistance measurements, open cell voltages, specific gravities (if applicable), temperatures, internal ohmic measurements (if applicable), string current and voltage, breaker inspection, and a host of other considerations that make our commissioning process as thorough as it gets.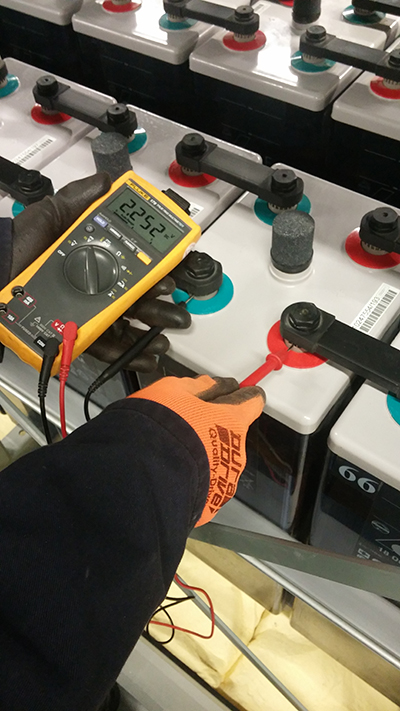 Testing
Once a battery system has been installed and commissioned, BAE Canada offers IEEE 1188/450capacity and acceptance testing.
Our technicians are equipped with DC load banks ranging from 48VDC to 540VDC capable of 1200Adc discharges of an entire string.
Individual cell voltage monitoring is available throughout the discharge and provides resolution down to the second if required.
We also conduct IR scans throughout the discharge to identify any abnormalities in the string.
All data is presented in a graphical format with the data attached which makes spotting issues much easier. IR photos and testing summaries are standard items.